This is getting close to a v1 release, I think. In fact, did you know that internally this is Release Candidate 3? Will the third time be a charm?
We have long-awaited big changes:
Greatly improved performance, doubling frames in some cases
Completely new visuals for grass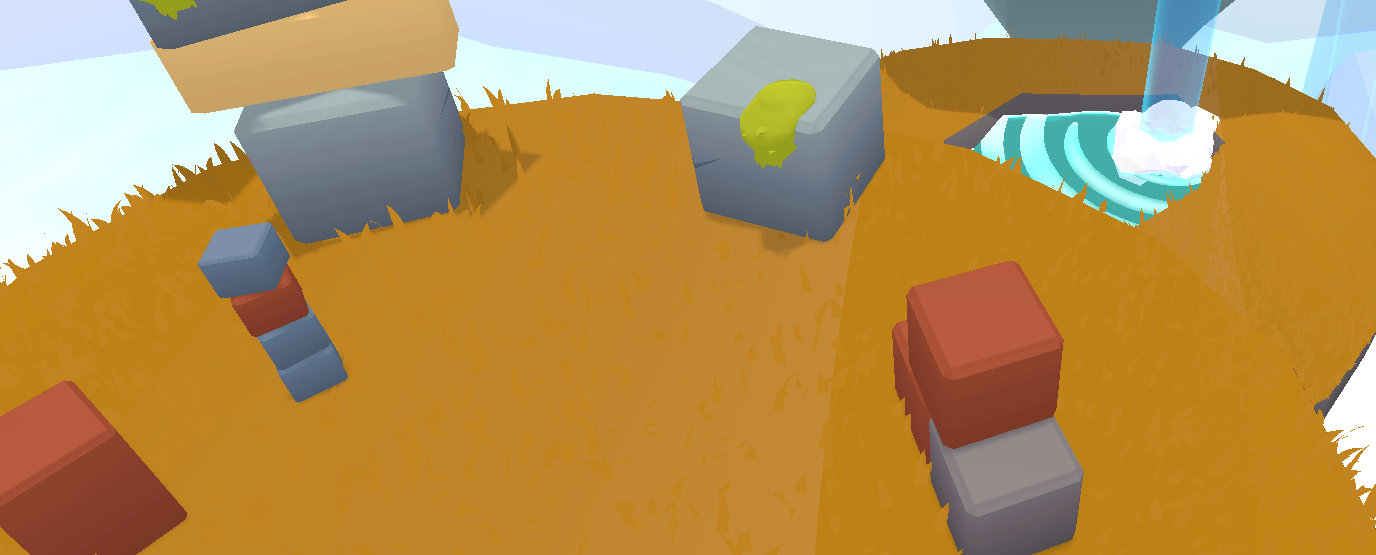 We have unsolicited experience changes:
Level objectives show up on the game menu as a reminder
You can control Music and Sound Effect volume separately
You can interact with game menus using the trigger buttons
Added a red glow to help make smaller unstable objects more visible
We even have boring but important changes:
Level scoring works a bit different now
Game menus show up better on dark levels
Various bug fixes don't even worry about it
Script tweaks worry about it even less
Updates don't get much better than that!
Files
Stacksquatch-0.5.2.zip
201 MB
Jan 28, 2021